BiS -
Are you ready?
detail single cd dvd tracklist watch official MV YouTube lyrics
Anime Yu☆Gi☆Oh! VRAINS ED5
BiS promosikan single Are you ready? (natalie.mu)
Are you ready?
merupakan single milik grup idol pop-rock Jepang,
BiS
, kepanjangan dari
Brand New Idol Society
. Grup yang berada dibawah label
avex trax
ini aktif sejak tahun 2011 dan sempat bubar setelah menggelar konser "BiS Nari no Budokan" pada 8 Juli 2014, grup aktif kembali tepat 2 tahun setelahnya. Pada bulan Mei 2018, BiS dibagi menjadi 2 unit, BiS1st (grup utama) dan BiS2nd. Beranggotakan BiS1st :
GO ZEELA, AYA EiGHTPRiNCE, KiKA FRONT FRONTAL, PERi UBU
. BiS2nd :
PAN LUNA LEAFY, MEWCLUB, YUiNA  EMPiRE, MUROPANAKO, TORiAEZ HANA
.
Are you ready?
dirilis sebagai single major ke-4 BiS pada 20 Maret 2019, dan menjadi single ke-15 secara keseluruhan. Single ini dirilis dalam 3 versi, edisi reguler seharga 1.080 yen berisikan hanya CD, edisi terbatas produksi penuh seharga 10.800 yen berisikan CD dan 3 bonus, yaitu Blu-ray berisikan video konser
BiS "I Don't Know What Will Happen TOUR" FiNAL
yang diadakan di Zeep Tokyo, Tokyo pada Desember 2018, photobook berisi 100 halaman dari konser tersebut yang dilengkapi dengan T-Shirt asli. Edisi terbatas seharga 3.240 yen berisikan CD dan bonus DVD konser "I Don't Know What Will Happen TOUR"
Lagu yang mengisi track kedua single ini,
BisBis
sebelumnya sudah dirilis secara digital pada 7 Juli 2016.
Lagu
Are you ready
terinspirasi dari film hit 2018
Bohemian Rhapsody
yang merupakan biografi band
Queen
, lagu ini berdurasi 11 menit dan 24 detik, pemilihan waktu ini penting karena mencerminkan tanggal ketika
Freddy Mercury
meninggal (24 November 1991). Lagu ini digunakan sebagai lagu penutup ke-5 anime
Yu☆Gi☆Oh! VRAINS
, BiS berkomentar:
"Kami sangat senang bertanggung jawab atas tema penutup untuk Yu-Gi-Oh!! Kami akan bekerja keras seperti yang belum pernah dilihat orang lain sehingga kami bisa menjadi sepopuler Yu Gi-Oh ! Rock on!"
BiS juga sudah merilis MV Are you ready? melalui channel YouTube resmi mereka, anda bisa menontonnya langsung dibawah ini!

(Are you ready? official MV)
Yu☆Gi☆Oh! VRAINS
merupakan seri anime yang mengangkat permainan kartu produksi Konami,
Yu-Gi-Oh!
yang dianimasikan oleh Gallop, merupakan seri anime spin-off kelima dari manga buatan Kazuki Takahashi yang menggantikan Yu-Gi-Oh! Arc-V. Anime yang merupakan seri keenam dari anime Yu-Gi-Oh!I ini pertama tayang di Jepang pada 10 Mei 2017
"Yu☆Gi☆Oh! VRAINS" visual key (manga.tokyo)
Sinopsis : Berlatar Di tempat yang dikenal sebagai Den City, ribuan duel ikut serta dalam ruang realitas virtual yang dikenal sebagai LINK VRAINS yang dibuat oleh SOL Technologies, di mana pengguna dapat membuat avatar unik dan berpartisipasi dalam permainan Duel Monster satu sama lain. Sebagai organisasi hacker misterius yang dikenal sebagai Ksatria Hanoi mengancam dunia ini, seorang siswa sekolah menengah dan jenius peretasan bernama
Yusaku Fujiki
bertempur melawan mereka dengan kedok Playmaker.
Berikut adalah lirik lagu
BiS - Are you ready?
パパ
あたしたち悪い子なんですか?
居心地悪い場所で
疲れているだけで
何も見えなくなってる

ねぇパパ
殺していいですかい?
全然ナイフじゃなくて
全くわからなくて
だけど殺したいの

もういいかい?
まだだよって
言わないで
何度も
繰り返し言われてたな
夢の話だけを
言い聞かせられ
僕の命は
大切なんですか?

償う
償う
次なる
センチメンタル

機械と違う

飛ばして

壊そう 笑わせる バカ とうせんぼ ナマステ
壊そう はにかんだ とうせんぼ ナマステ
壊そう 笑わせる バカ とうせんぼ ナマステ
壊そう はにかんだ とうせんぼ ナマステ バカ

そうナマステ
おっしゃファイヤー今に消すぞ
わなかける 全部
未だ見えぬ尻尾
いけ
How do you fight??
遊びでいける戦法??
いけ
How about you dear?
続け!
ババひかすぞ

今ラジオに
もみもみもみ
今ラジオに
もみもみもみも

行ける
ラジオにfire
To fire
And もみもみも
To fire
Fire
Fire

近い未来
お決まりで
ラジオに雷が
落ちるの?

今ラジオに
もみもみもみ
今ラジオに
もみもみもみも

つらい
まんねりなんか気にしてないの
単純なんだ そう コミュニケーション
話し相手をさがして
私ちっぽけ 同情いらない
おおお

たいしたもんじゃない
私は ね
平穏を
願うの ね
残念しょ
ありのままの姿で
何もなかったかのように過ごす

WA! くそ! KA!!
泣けるぞ! WA! 泣けるぞ! we-i!!

泣けるぞ わーい!
泣けるぞ わーい!
泣けるぞ わーい!
泣けるぞ わーい!
泣けるぞ わーい!
泣けるぞ わーい!
泣けるぞ わーい!
泣けるぞ わーい!

そう
私は泣けるぞ
私は全然泣くぞ
泣こう泣けるだろう
一気に連鎖 泣くだろう
感謝より壊すぞ
わけ、わからんだろう
かすかに見えた蜃気楼
もっともっと泣こう

And now you do what they told ya
Oh what they told ya
Sha!!

ROCK'N'ROLL TOLD YA
ROCK'N'ROLL ROCKIN' TOLD YA

ROCK is SUiCiDE

鳴り止まない頭の声だけ
取り除けるか
はいそう無理だ
ぶつけてウェイ
虚しいね
やるだけ無駄だほらノーウェイ
YES
えーお
えろえろえろえろえろ

WE WILL ROCK YOU

Rock you
Alright

パパ
あたしたち悪い子なんですか?
居心地悪い場所で
疲れているだけで
何も見えなくなってる

ねぇパパ
殺していいですかい?
全然ナイフじゃなくて
全くわからなくて
だけど殺したいの

もういいかい?
まだだよって
言わないで
何度も
繰り返し言われてたな
夢の話だけを
言い聞かせられ
僕の命は
大切なんですか?

償う
償う
次なる
センチメンタル

機械と違う

こぼれた涙がひとつ
痺れる答えがひとつ
今響かぬ声を届かぬ人に僕ら歌ってるんだよ
こぼれぬ涙も一つ
痺れる言葉は未だ
この叶わぬ夢を叶えるために
僕ら殺してる
もういいかい?
おおお
もういいかい?
もういいかい?

死にたい
悔しい
泣きたい
虚しい
燃えたい
死にたい
食べたい
燃えたい
響け
届け
食べたい
生きたい
もういいかい?
まだかい?
* Lyrics from official MV Are you ready?
* Versi romaji dan terjemahan belum tersedia..
(single) BiS - Are you ready?
(buy at
CD Japan
)
Regular Edition cover (generasia.com)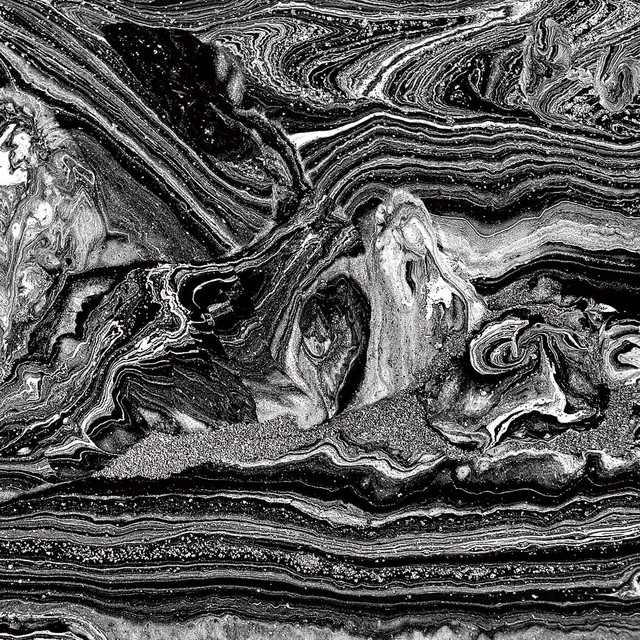 Perfect Limited Edition cover (generasia.com)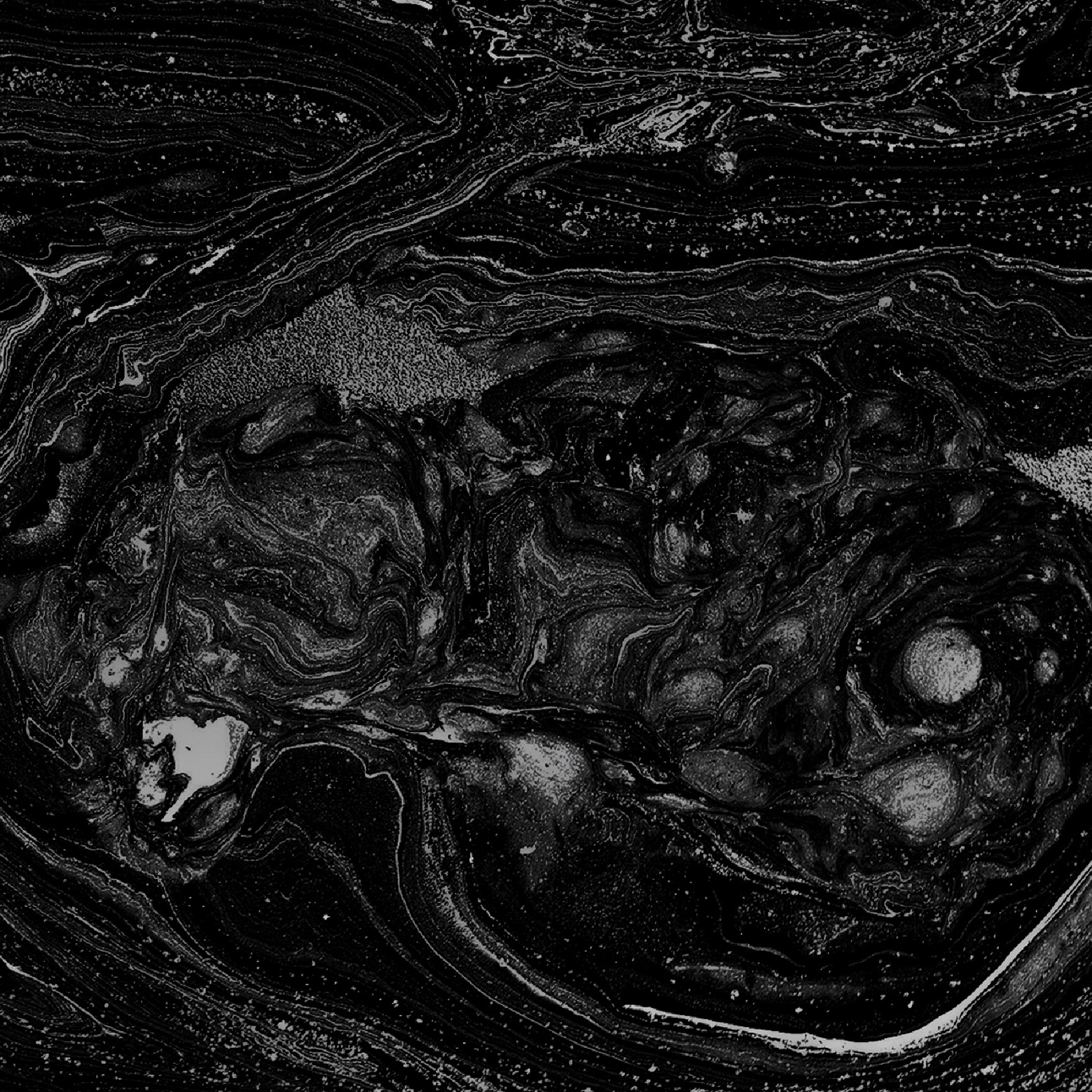 Limited Edition cover (generasia.com)
CD Tracklist
Are you ready?
BisBis
Are you ready? (Instrumental)
BisBis (Instrumental)
Blu-ray/DVD Tracklist
BiS "I Don't Know What Will Happen TOUR" FiNAL (BiS2nd)
Give me your love Zenbu
nerve
My Ixxx
primal.
BiSBiS
CHANGE the WORLD
gives
SOCiALiSM
I can't say NO!!!!!!!
WHOLE LOTTA LOVE
Don't miss it!!
Against the Pain
BiS "I Don't Know What Will Happen TOUR" FiNAL (BiS1st)
Give me your love Zenbu
nerve
My Ixxx
primal.
BiSBiS
CHANGE the WORLD
gives
SOCiALiSM
I can't say NO!!!!!!!
WHOLE LOTTA LOVE
Don't miss it!!
Against the Pain